ASPHALT PAVING
Asphalt paving is made from tiny rocks, fine sand, and asphalt cement. It expands and contracts with the weather. Asphalt pours out like a thick tar that is black in color. It can be any color if it is turned into concrete. Asphalt is less likely to crack, and it can hold heavy weight. It is less expensive than concrete and easier to install. It is best to maintain it and make necessary repairs at least every five years. Asphalt is recyclable and environmentally friendly. Asphalt paving is known for its smoothness and long life. Only the top layer needs maintenance. Asphalt pavements are more economical than concrete pavements.
Gravel is crushed stone. It is one of the most affordable surface materials. It is easy to maintain. Maintenance must be done to gravel a few times a year because it can sink. There are many options with gravel. Once gravel is installed, there is no waiting time to use it. When you are looking for someone to complete your asphalt paving needs, do not choose just anyone. Atlantic Asphalt is a family owned and operated asphalt paving company. Atlantic Asphalt do residential and commercial work. The company is known for quality work and at reasonable prices.
Atlantic Asphalt completes work on driveways, walkways, and sidewalks, and also repairs commercial parking lots. Atlantic Asphalt does both asphalt and gravel work. There is no middleman. You can go straight to the owner from beginning to end. A few examples of the residential and commercial work that Atlantic Asphalt does are asphalt curbing, gravel driveways, manhole repairs, speed bumps, and roadway patching. Atlantic Asphalt uses up to date machines to complete our work.
Atlantic Asphalt Services:
Installation of asphalt paving
Gravel scraping
Installation of loose fill paving
Patching and repairing of asphalt paving
Atlantic Asphalt Concentrates On:
Residential: asphalt and gravel paving, driveways, expanding parking areas, walkways, and asphalt curbing
Commercial: repairing asphalt, patching parking lots, repairing potholes, installation of catch basins, and asphalt curbing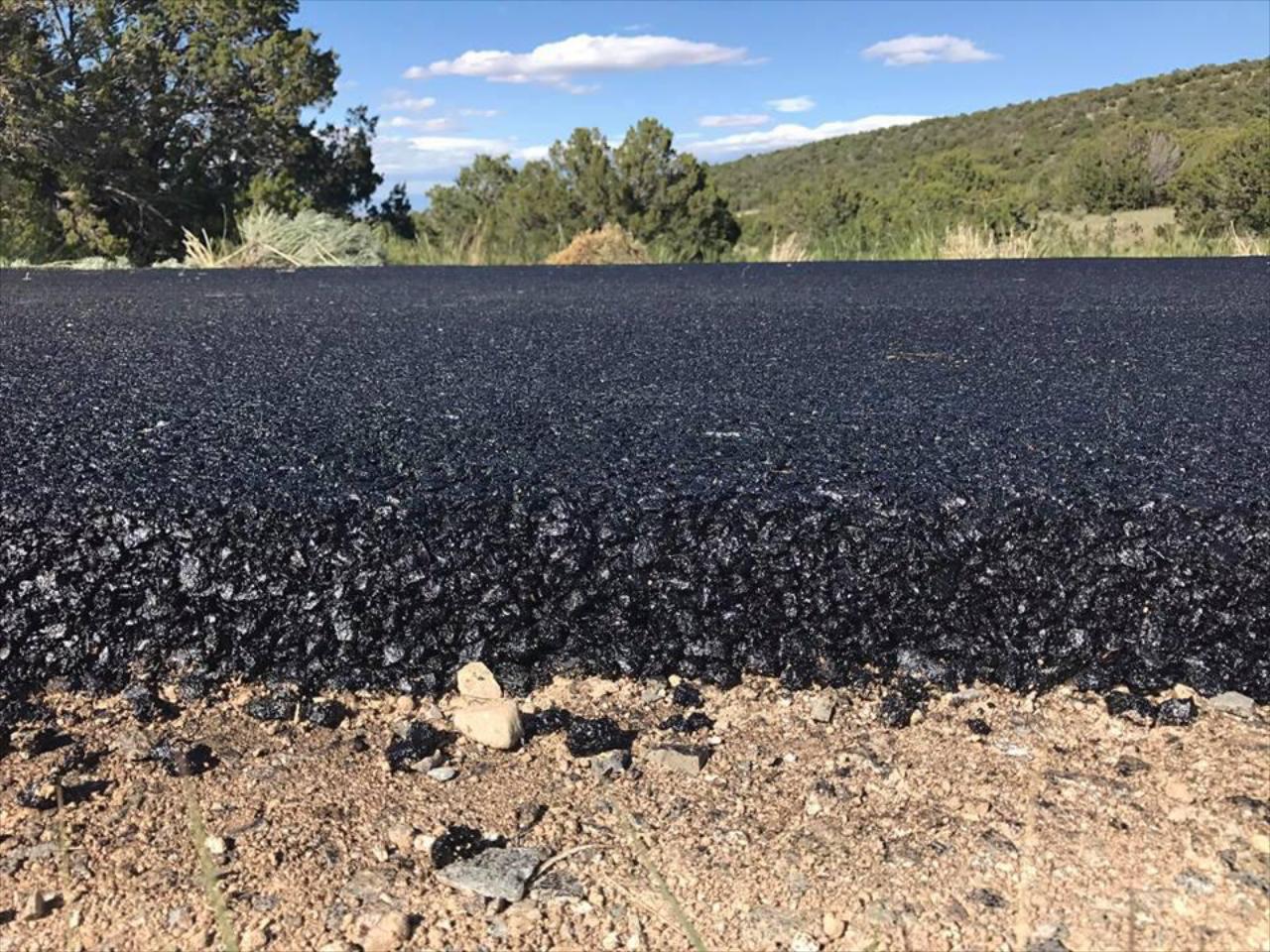 Atlantic Asphalt Customer Service:
Employees are professional
Employees are efficient and experienced *Employees possess the skills necessary for working as a team
Tips for Customers:
When you have a new driveway, make sure you do not put a lot of weight on it.
When installing your driveway, ensure that it is located in an area that has drainage.
Always get estimates from at least three companies when you need asphalt work completed.
Atlantic Asphalt paving has great reviews from satisfied customers. See our Facebook page to view photos of our quality work.
There you can see examples of our excellent driveway paving and line striping skills. Estimates are free, so contact Atlantic Asphalt for your asphalt paving needs today.